To Meghan Shakar leadership is defined by the moment, not by the role.
The Lola member, Meghan Shakar has defined success for herself as investing in her relationships and being proud of the way she spends her time. She has found joy in leading her life through her values and ultimately hopes to create epic shifts for people so they live a life of meaning and purpose. When Meghan isn't working on creating these shifts, you can find her painting gorgeous murals in her home!

Meghan Shakar
Location: East Atlanta, GA
Age: 39 years
What do you do for work to align with your values?
Everything! I spend my day working to create meaningful workplaces because I believe every company can be a great place to work. I do this by coaching leaders, building psychological safety and trust for executive teams, and building purpose-driven organizations.
How did you land upon your professional path? Who or what inspired you into taking this path?
Luck really. From an early age, I wanted to pursue acting and performance as a career. I have a BA in Theatre, with a double-minor in Art History and Studio Art. It took a lot of failure and experimentation post-undergrad to find my path. I found myself in jobs that weren't fulfilling and company cultures that were toxic. In 2005, I moved to NYC. I had lived and worked in Washington D.C. prior to this in non-profits. NYC tests you and I was absolutely tested. I lost my job and my apartment within 3 months of living in the city. I attribute this event to how I landed in my career. I refused to move back home. I reflected on what I wanted for my life. I became really clear in my informational interviews of what I was looking for. All the while working odd jobs through a staffing agency. The agency asked me to spend a full day at a company in Times Square to fill in for their receptionist. Everyone at this company was so nice, supportive, friendly, kind, plus they had free lunch. I told my recruiter to get me a job there, any job. That company was Google and I spent the next 13.5 years there. The role I landed was Program Coordinator for the Engineering Education department – the first hire outside of headquarters in engineering training & development. Thus began my career in People Operations in Tech. I fell in love with the culture, the opportunity for growth, the impact we were having on the world, and the support I felt from my team.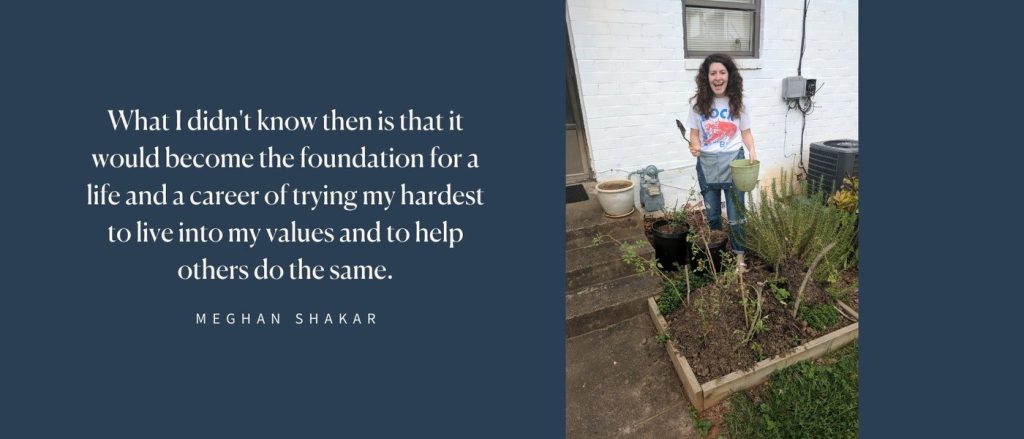 What event/activity has The Lola hosted that has been most impactful to you?
The Just Be weekly sessions last year that Amy Zehfuss and I started to support The Lola community in all the changes last year presented were life-changing. It allowed me to show up as myself, sit with all the emotions that I grappled within 2020, in a community with others going through similar situations. And I can't say enough about my own learning and growth from the Uncomfortable Conversation Series last year.
How has being a womxn impacted your experience during your time in past leadership roles?
First, let me take a moment to think through the idea of "past leadership roles." I'm not sure I define myself as a leader in relation to roles or job titles or companies that I've worked for. To be a leader, for me, is strongly rooted in these questions:
Am I living a life with integrity?
Checking in with how I spend my time in life and work: Does what I am doing, matter? If not, what feels misaligned? What can I shift?
Do the people I work with/manage feel seen?
How can I use my privilege to lead at this moment in the service of equity, inclusion, diversity, and belonging? What are the tough things not being said?
Ok now, about being a womxn and my experiences. le sigh. In my life, I've been called bossy, brash, aggressive, abrasive, loud, emotional, etc etc etc. I spent 15 years of my career working in Tech, specifically with engineers, developers, product and infrastructure folks. I was often the only womxn in the room. I've worked in "Mean Girls" type of teams and working environments. My male engineering colleagues have been the leaders I needed to support me and see my potential when I couldn't. There are many stories here, but ultimately these experiences are just experiences that no longer define who I am as a person. And that person is simply trying to make a difference. Although, this article really hits home on what my experience has been like.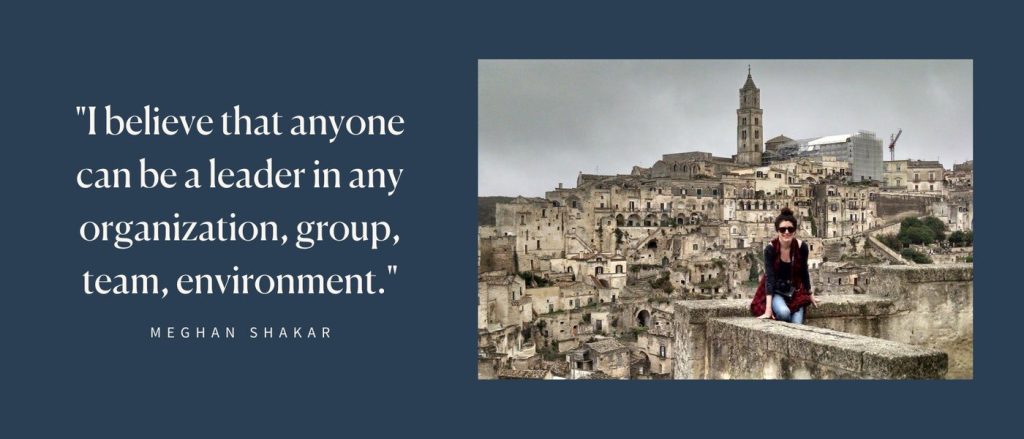 You have worked in leadership for many years and are an Executive Leadership Coach, what key leadership practices do you see womxn holding onto or falling back on in times of stress and what steps can they take to move past habits and practices that might be holding them back?
I have a pretty diverse clientele (I don't only coach womxn). There are absolutely common themes around how our inner critic holds us back from the life we want to lead. In my experience, this is a norm in all people I coach. I focus on hearing, truly listening to all the signals, of what is frustrating for them. Then we work together to center in on how their values often are compromised in those moments. We work through the inner critic voices in order to create new habits in those situations that hold you back. In times of stress, I encourage leaders to take deep breaths and notice where their body is holding tension. It's noticing. For example, you felt tenseness in your throat during that meeting? What does the tense throat represent for you? Oftentimes, it means we feel/think we don't have a voice in that space, or can't speak up. What else comes up for you? I love to run "safe-to-fail" experiments with my clients to support them in creating new habits and moving through the stuck-ness of assumptions.
We understand that Leadership roles can be stressful positions. What activities are your "go-to" 's to alleviate stress?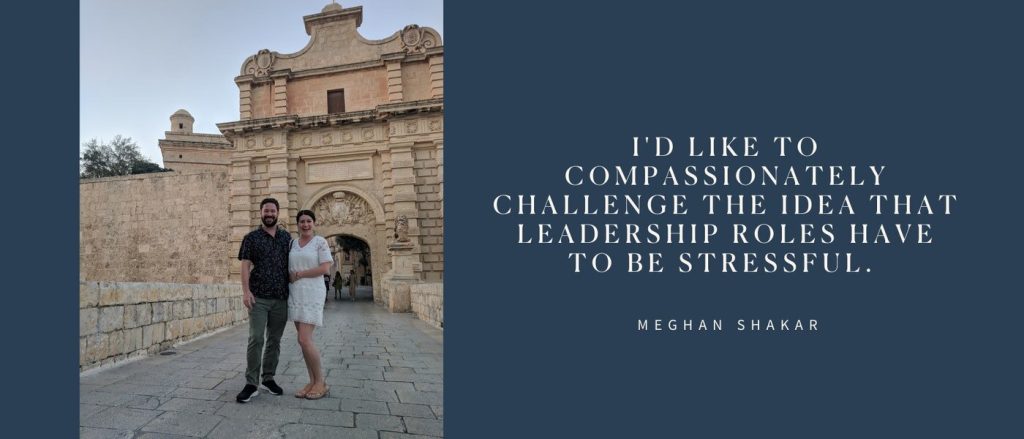 Why is that a norm? What is the environment or organization we are working in (the system) that is stressful? How am I contributing or participating in it? What if we all said no to the idea that being a Leader (big "L") must be stressful?
With that said, to alleviate stress, last year, I found a lot of joy in being outside. Our neighbor created a community garden where we grew a lot of vegetables. I was in the sunshine, multiple times a week, tending to the plants, watching them grow, and weeding. Weeding is so satisfying. My husband and I camped a lot, went on hikes, and our latest activity is exploring new neighborhoods in Atlanta walking around for 3-5 miles at a time. I have to be outside to renew.
How do you define success for yourself? What ideas of success do you reject?
As I approach 40, I define success differently than 5, 10, 20 years ago. Early in my career, it was, am I excited about this thing I'm working on? Then it became am I working on cool, fun projects with cool people? At some point, you could even say I was defining success as am I making my family proud? Then it became am I making enough money to have the life I want?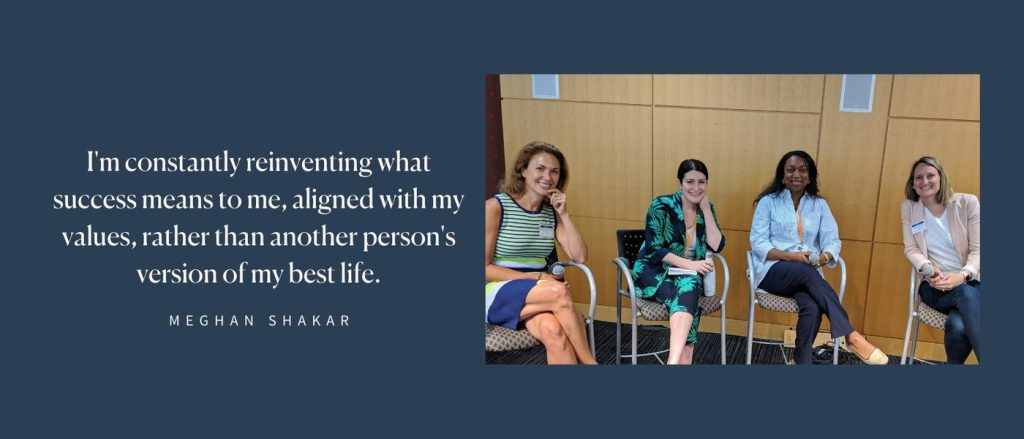 I spend my time and finding meaningful connections in my relationships. To be able to go to sleep at night, not feeling anxious for the next day's work. I love to solve interesting problems in connection and community with others. Success is all of that. This hasn't come easy. I've had to work on it. The "shoulds" and my own inner critic have often gotten in the way.
If I reject any idea of success, it's that success should be defined the same for everyone. That's fundamentally wrong. It brings a lot of shame into the story that we aren't successful. We all need to define our own version of what makes us happy and not judge others when it's different. As I share with my coaching clients, I don't live your life. I don't walk in your shoes. So I'm not going to define what success is in our coaching journey together. I will be your fierce advocate in supporting you in whatever you want in service of success. So I reject uniformity of success.
Do you have any hobbies? Were there specific ones you picked up due to COVID?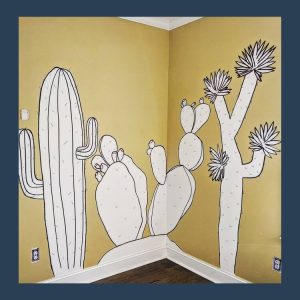 I'm in the process of finishing a second mural in our home. It's been a much-needed creative outlet while being at home for the last year. I spent a lot of time volunteering for The Georgia 55 Project focused on getting out the vote. And, I love to explore. My husband and I love to camp and be in nature with the puppers. I traveled a lot during pre-COVID times. You could say my hobby pre-COVID times was acquiring Delta SkyMiles – I've been to 31 countries and spent significant time in Turkey, England, and Italy.
Is there anything else you would like us to know about you or the leadership qualities you aspire to?
I want to be seen and I desire to create that space for others. I want to create epic shifts for people so they live a life of meaning and purpose.