Ready to get connected to an awesome community of women at The Lola? Let's get started, we can't wait to connect!
Follow us on social media: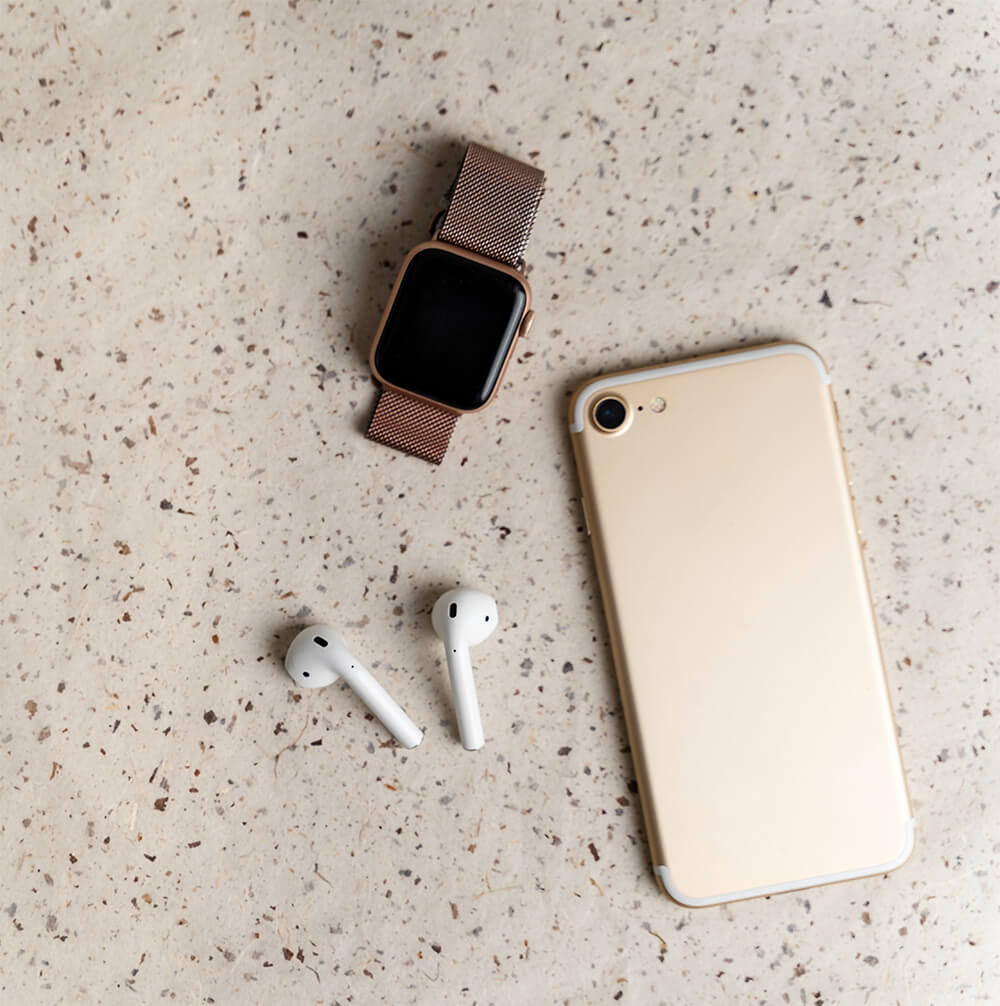 Hey there!
Our Location: The Lola is located at 621 North Ave NE, Building D Atlanta, GA 30308.
Directions and parking: Click here for directions. *Guests by appointment only.
Take a tour! Sign up for a guided tour here.
Interested in renting our space? Request more information about space rentals here.
Have a question? To ask a question or schedule a call with us please fill out the contact form on this page. We will aim to get back to you within one to two business days, or sooner.
Create goals aligned with your values
Free Workbook: How To Achieve Your Goals in 6 Key Steps
This free goals workbook will take you through 6 key steps to help you achieve your one big goal in the next 6 months.
Join us for a tour of The Lola's space in Atlanta's Old Fourth Ward
Interested in visiting our women's club and workspace in Atlanta's Historic Old Fourth Ward? Check out our upcoming tours and RSVP. Guests by appointment only.
Don't see any tours you can make? Reach out to us at [email protected].