Ready to get connected to an awesome community of women at The Lola? Let's get started.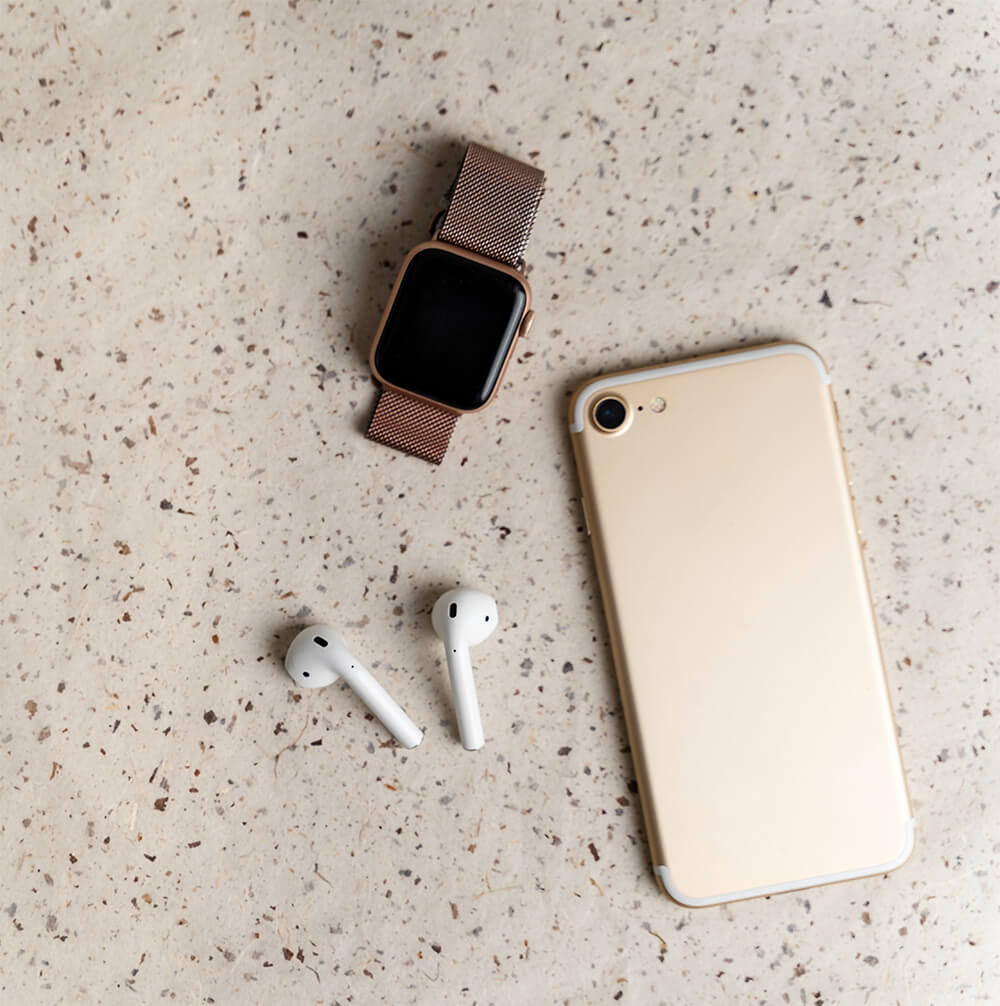 The Lola is a women's club, coworking space and digital community. If you have questions about our community please fill out this form and we will aim to get back to you within one to two business days. We can't wait to connect!
Want. to take a tour? Sign up here
Interested in renting our space? Request more information here.
We're located at 621 North Ave NE, Building D Atlanta, GA 30308. Directions.
The Lola's Atlanta space is open M-F, guests by appointment only.
Need to speak to us? 678 802 9220. Reach out M-F 10am-1pm. Otherwise email us at hello@the-lola.com
Create your life and career on your own terms with The Lola
If you had focused time to dedicate to yourself plus tools, resources and an incredible community to support and cheer you on, what could you achieve in a year or even a few months? Boldly re-define success with less hustle and more ease
Join us for a tour of The Lola's space in Atlanta's Old Fourth Ward
Interested in visiting our womxn's club and workspace in Atlanta's Historic Old Fourth Ward? Check out our upcoming tours and RSVP. Guests by appointment only.
Don't see any tours you can make? Reach out to us at membership@the-lola.com.