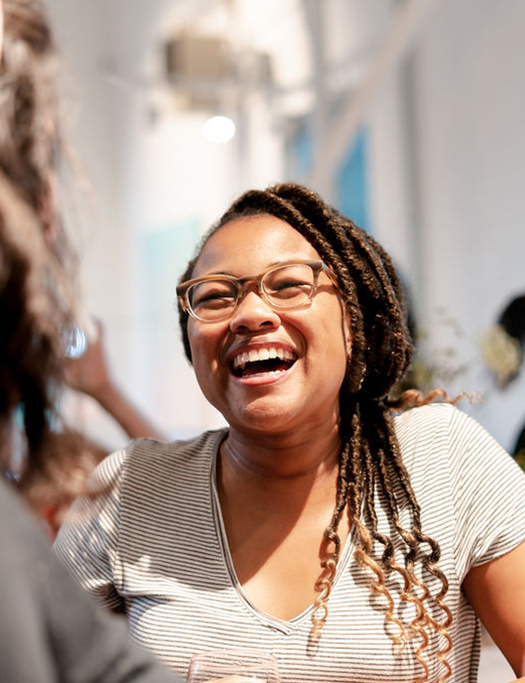 Build your network and support system
Coworking space and digital community for women in Atlanta and beyond
Make high-impact, meaningful connections with purpose-driven women so you can find the tools, resources and support to grow and thrive in business with less hustle and more ease. Women's club, workspace and digital community, founded in Atlanta, available everywhere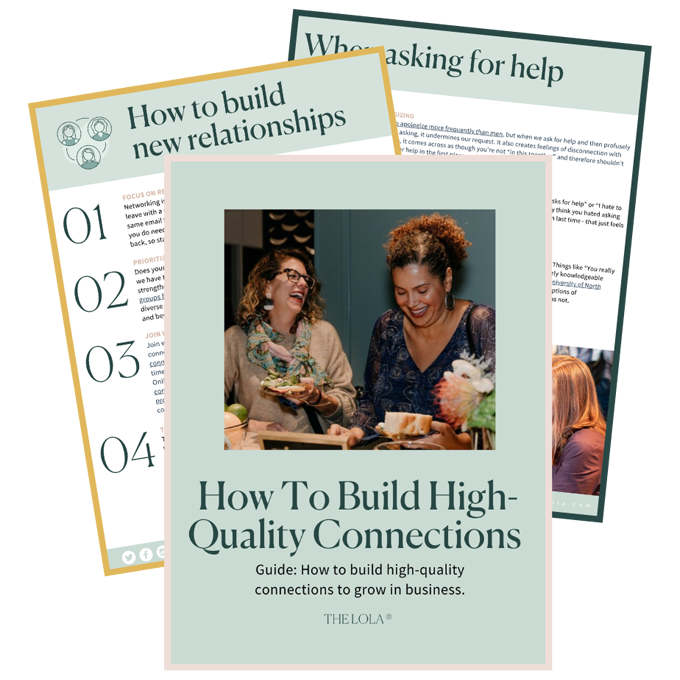 Free Ebook: How to build high quality connections to grow in business
Build the connections you need in a way that feels right to you (no soul crushing networking practices here), so you can grow and thrive personally and professionally with more grace and ease and get the support you need most.
Beautifully designed, inclusive workspaces and a powerful community for women in business
Find a diverse group of purpose-driven womxn to connect, collaborate and create with. Learn and grow through live events, workshops and discussions
What Kind Of Entrepreneur Are You?
Take the quiz! Do you aspire to find freedom by working for yourself? Are you currently a small business owner or aspiring to be one? Did you know there is more than one way to be an entrepreneur? Discover the startup-style that best fits you.
essential tools for entrepreneurs and womxn in business
Informative articles with tools and resources for business written by inspirational entrepreneurs and business owners to help you grow, thrive and succeed!
Grow in business and create impact with less hustle and more ease.
Stop missing out on all of the other important things in your life, find the flexibility, freedom and presence to enjoy more of the things you love, while also achieving your most important goals.
If you had focused time to dedicate to yourself plus an incredible community to support you, what could you achieve in a year or even just a few months? Boldy create a life and career that enables you to grow and thrive with the support of a powerful community of women.
Our Members are women who come together to work, connect and intentionally build the life and careers they need to grow, thrive and succeed. Join them at our coworking space in Atlanta or connect online in our digital community
"There are so many different women – a diversity of age and experience and race and thinking – all the heavy hitters."
Coworking space in Atlanta for women

Our first location in Atlanta's historic Old Fourth Ward is a welcoming third space away from home or the office. We've been intentional in designing our space and amenities with women in mind. Space Membership includes access to workspaces, meeting rooms, and our Members lounge plus a range of programming, social events and amenities designed with your needs in mind.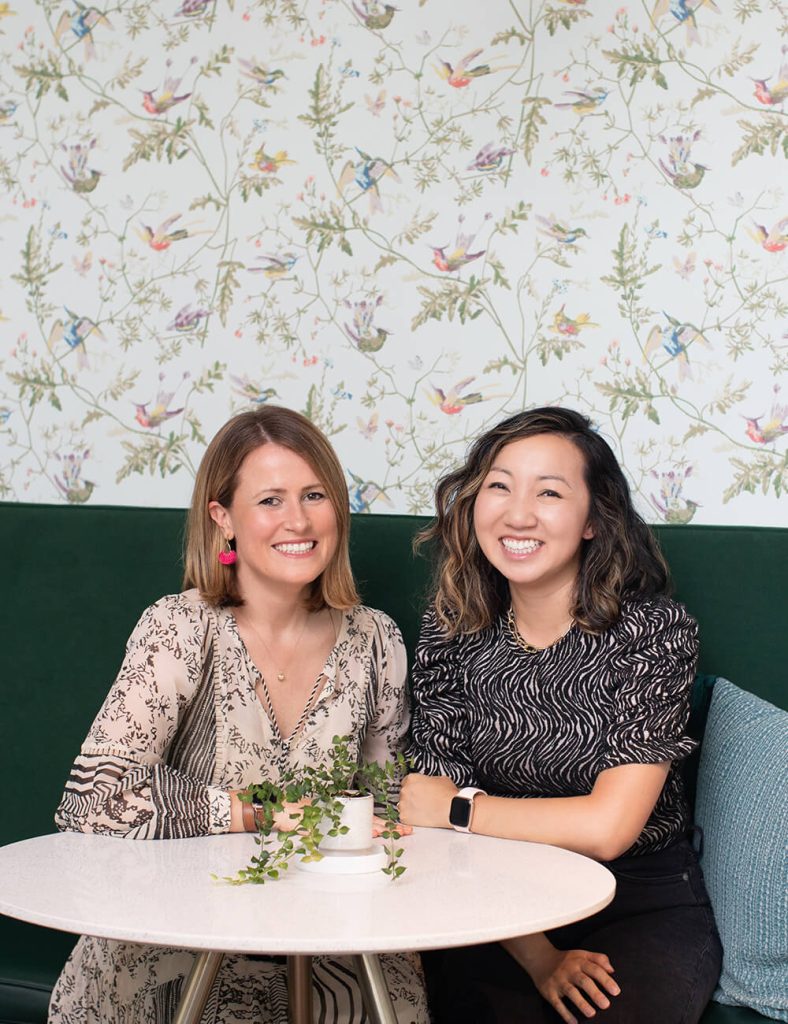 Martine Resnick and Eileen Lee, Co-Founders of The Lola
Martine and Eileen came together to build The Lola out of their shared desire to support and empower women. They believe women are vastly underserved and under-supported, yet remain driven, ambitious and hungry to find and re-define their success.
We have Space and Digital-Only Memberships

Membership at The Lola gives you access to a diverse, supportive and engaged community of powerful professional women both at our Members club and workspace in Atlanta and through our digital platform and app. Members will find a rich slate of content, events and specialized programming. Mentoring and coaching opportunities plus specialist community groups and more.