Minding Your Money In Business with Marguerite Pressley Davis
In this article, we'll be covering how the right money mindset can support your financial success. As a Business Owner, what are key things you should be doing to maintain good financial health? What are other key aspects that will allow you to make more confident, financially formed business decisions so that you can grow and scale a profitable business?
Marguerite Pressley Davis, a former Wall Street senior analyst, successful entrepreneur, business strategist, and financial expert, named Atlanta's 40 Under 40 by Atlanta Business Chronicle, co-authored "Girl Power Uncensored" with her chapter "From Wall Street To Heling Main Street", is an accredited angel investor, host of the podcast "Finance Savvy CEO", and the creator of Your Profit Playbook® – the leading business financial planning training platform.
Money beliefs exercise:
Grab a pen and a piece of paper and answer the following questions.
WHAT ARE YOUR BELIEFS ABOUT MONEY? TAKE A MOMENT TO JOT SOME OF THEM DOWN. NOTICE ANY PATTERNS THAT MIGHT BE COMING UP. YOUR MONEY MINDSET MATTERS BECAUSE OUR THOUGHTS AND BELIEFS ABOUT MONEY WILL CREATE AND SHAPE OUR FINANCIAL LANDSCAPE.
These beliefs may have started earlier than we ever thought. Likely in childhood.
It's common for women to have a disconnect in how they think about money and/or how they've been trained to think about money. (i.e.: women left out of the money conversations; the dad always made the financial decisions.
How do we see people with money behave and how do we see how people without money behave?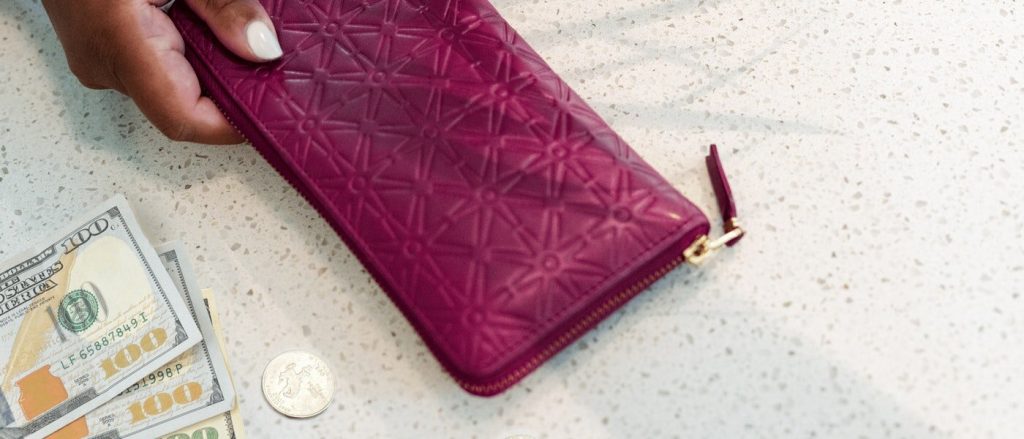 How do we create new money mindsets?
Three Common Beliefs About Money:
1. Making money is bad; you're a bad person if you have a lot of wealth;
2. Charging what you feel you're actually worth 'feels' like overcharging
Your price is based on the value you provide to the client.
Your value is also not tied to the value of the service/product you provide.
3. If we make more money, it may change who we are.
Tips to recreate your money mindset:
Take your time to assess your finances fully and financial capabilities.
Are you a natural worrier? Do our emotions change with fluctuations in your finances? Where did you learn this behavior and how can you overcome it?
Be kind to yourself. Despite all the hype, fixing your money mindset doesn't happen overnight.
Embrace your history. The Mind is a POWERFUL thing – ignoring realities that have been ingrained in you for your whole life will only hold you back.
Contemplate what your relationship with money is and make any changes you feel will be necessary to get you to the next step.
Pricing, types of deals you go after, etc.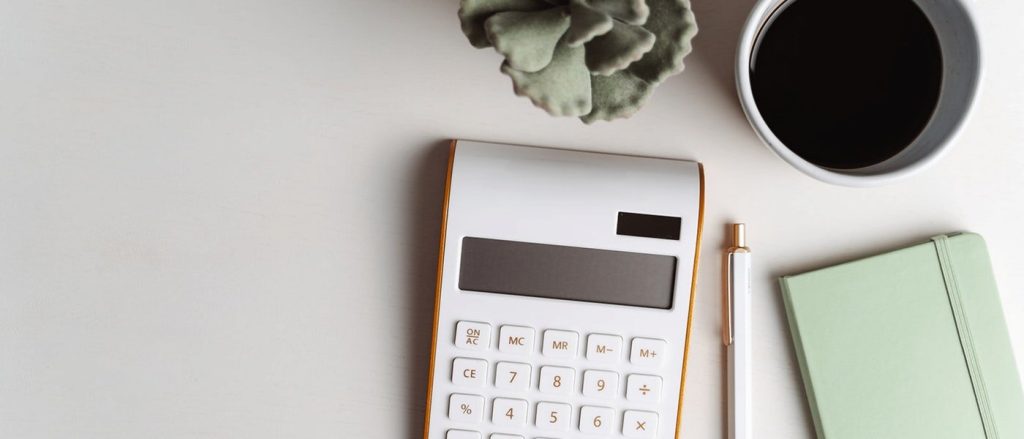 Three Boss Money Moves To Make Now
Step One – Get a Clear Vision: Start with the end in mind…how many employees? Do you want to operate overseas? Do you like working from home? Do you want to sell your business? It's critical to know where you are going before you make any big moves.
EXERCISE ONE: NOW, TAKE A FEW MINUTES TO WRITE DOWN SOME THOUGHTS YOU HAVE ON THE DIRECTION OF YOUR BUSINESS:
What do you see for your business?
What does financial freedom mean for your personal life?
What impact will you create?
Step Two – You Are Here: Understand where you stand right now in relation to where you want to go. Determine your reality as it stands today so you can map out where you need to go. How can you figure out what your reality is? Here are some key things you need to know:
EXERCISE TWO: NEXT, THINK ABOUT WHERE YOU STAND FINANCIALLY RIGHT NOW. HOW MUCH IN 2020 DID YOUR BUSINESS GENERATE IN SALES? HOW MUCH IN 2019?
Of those sales, how much did I get to keep in profit? In 2020 and 2019? What you have left after what you had to spend to get those sales? How many people did you serve/products sold?
This is key when looking for investors. You must know where your business stands in order to make financial decisions.
"Taking a look in the mirror allows you to no longer ignore those things that you've been trying to avoid for way too long." – Unknown
Step Three – Set Financial Goals: Start with looking at your "gaps" – How big is the gap from where you are to where you're going?
EXERCISE THREE: WRITE DOWN THREE FINANCIAL-RELATED BUSINESS GOALS.
Note: Try to only have 3 financial goals at a time to stay on track.
Step 4 – BONUS! Build Your Financial Plan
Having a financial plan means you can finally make decisions based on financial logic, not just "gut." It means that you can:

Have confidence in your decision making
Confidently pay yourself consistently
Proactively manage the risks in your business
Make more informed pricing decisions

Get Your Profit Playbook waitlist:
Keys To Feeling Less Money Stress
Focus only on the business goals that are most important to you right now.
Ignore the noise! Focus on your goals, not the business of others.
Practice good financial hygiene