From burnout to making over six figures blogging. We're not kidding! Meet Kate Kordsmeier
The Lola member, Kate Kordsmeier has always had a strong north star, followed her passions and lived life on her own terms. However, even the most intuitive of us sometimes need a reset. Kate decided the traditional corporate track was not for her early in her career, instead, she paved her path as a freelance journalist. After traveling the globe for more than a decade, eating in the world's best restaurants and writing about her love of food, she hit a wall, hard. Learn how Kate switched gears and created a six-figure blogging business in less than three years. No glass ceilings here!

Kate Kordsmeier
Location: Atlanta, GA
Age: 30 years
What I do: CEO and Founder of The Six-Figure Blog Academy
Tell us about yourself:
live in Atlanta with my husband, Matt, our kiddos, Jackson and Gemma, and our 3 fur babies, Scout, Boo, and Finch (yes, like the book!). I'm a Libra, an Enneagram 3w2 (that's code for overachiever…I'm working on it), an INTJ, a Questioner, a Generator, an outgoing introvert, a bookworm, information addict, sushi fiend, animal lover, an OCD planner and an entrepreneur down to my bones.
How did you land upon your professional path?
For nearly a decade, I was a full-time, freelance journalist for over 125 magazines, newspapers and websites, including USA Today, EatingWell, Cooking Light, Travel + Leisure, The Washington Post, Forbes, Esquire, Women's Health, Clean Eating, Wine Enthusiast, SELF and Real Simple. I'm also the author of the cookbook Atlanta Chef's Table: Extraordinary Recipes from the Big Peach.
In October 2015, after being diagnosed with Polycystic Ovary Syndrome (PCOS), Leaky Gut Syndrome (IBS), and hypothyroidism, and subsequently healing my symptoms naturally, I created Root + Revel, a holistic wellness blog with a focus on true mind-body-soul health.
After turning the blog into a profitable, multi-six-figure business, I started getting questions from people nearly daily about how I did it. So I started writing Income Reports to show people that, yes, you can actually make money blogging.
And so The Six-Figure Blog Academy was born. 6FBA is my digital course where I empower my students with actionable advice and inspirational content to help them make their dreams of being their own boss a reality. It's the exact, step-by-step system I used to grow Root + Revel into a six-figure business in just three years.
I now have another course, 21 Days to Impact, a podcast, Success with Soul, and a forthcoming group coaching program: the Success with Soul Incubator.

How do you define success for yourself?
I've been self-employed for over 10 years now, and while taking strategic action is important, mindset is perhaps the most integral part of a successful business. Success for this heart-centered entrepreneur is when I'm making an impact and revenue, without sacrificing relationships and mindfulness, spirituality and my health.
When I am truly working from a place of rest, not hustle, and have time with my family, taking care of the one body I've been given, and helping others, above any profits, fame, or fortune, I feel I have found true, sustainable success as an online entrepreneur.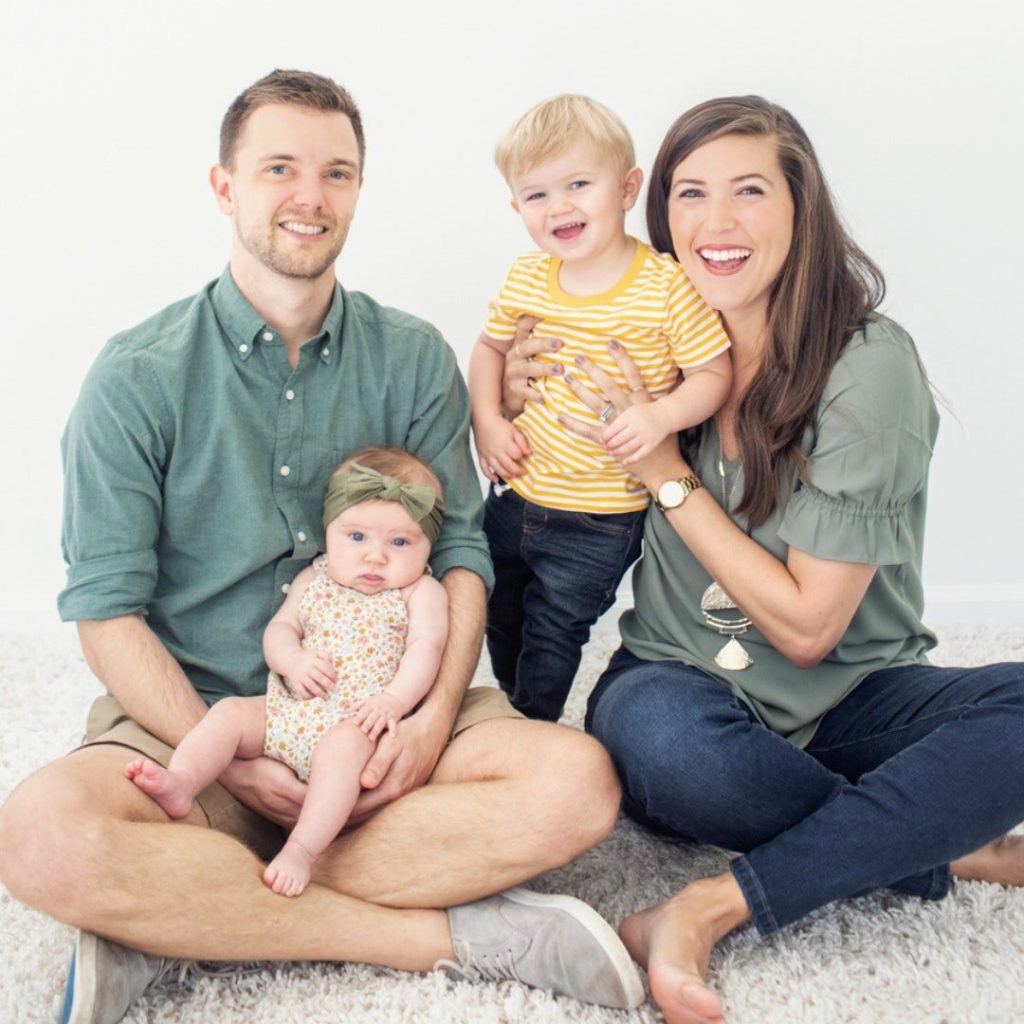 Reach Kate: