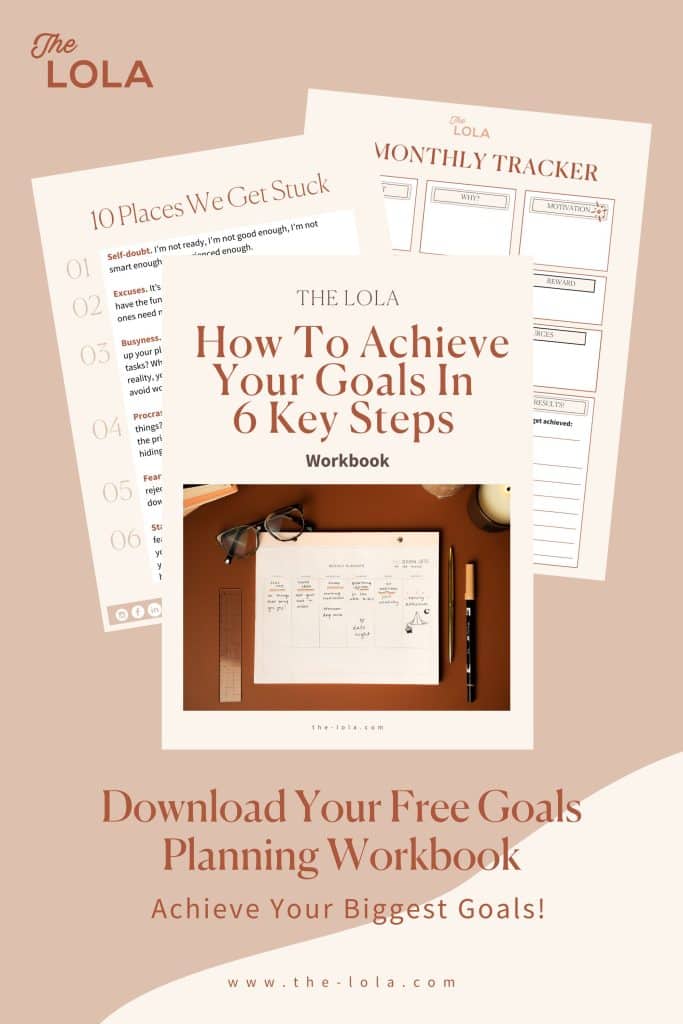 WOMXN'S CLUB. DIGITAL COMMUNITY. Coworking SPACE Atlanta + Beyond
Free Workbook: How To Achieve Your 2023 Goals in 6 Key Steps
Hit Your 2023 Goals!
This free goals workbook will take you through 6 Key Steps To Help You Achieve Your One Big Goal in 2023.
Our Workbook For Your 2023 Goals. What's Included?
Define your big 2023 goal. 

Gain clarity on what's holding you back. 

Reclaim your time so you can achieve your goals. 

Build a solid foundation.

Define what you need to achieve your goals. 

Build your goals roadmap and track your milestones.

Free goals planner and monthly tracker.