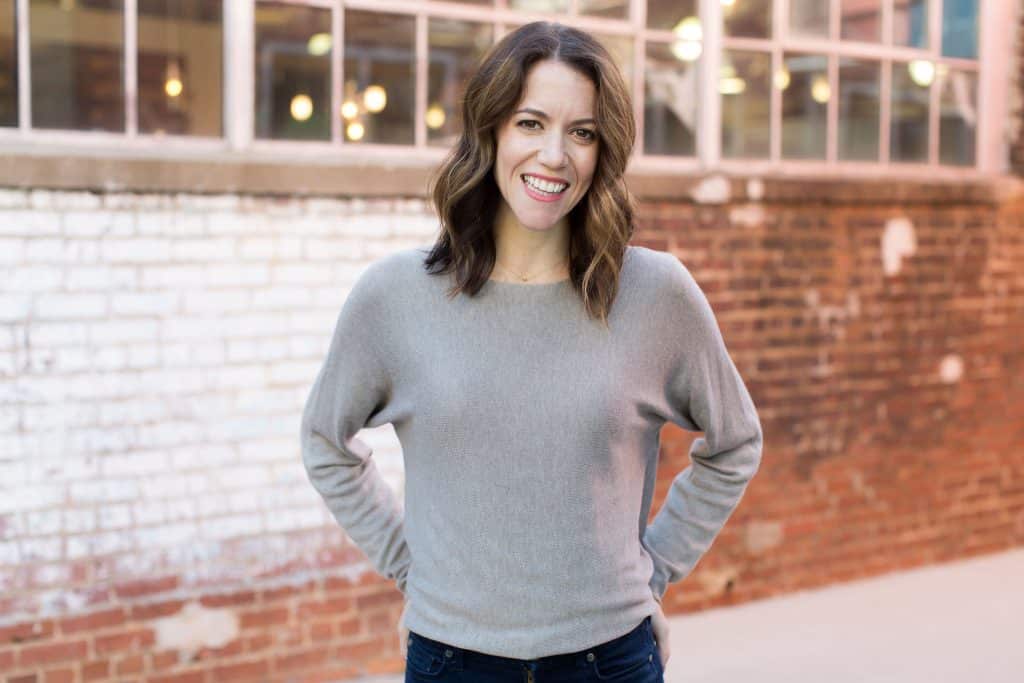 Workshop Overview:
Our thoughts about ourselves directly affect our output; therefore, every role we play in life is either optimized or limited by what we believe is true about us.
Words of affirmation can be a powerful launchpad to self-connection, but we must first break through the habit of dismissing and downplaying positive feedback.
Kadi Carroll's Wou workshop guides professionals to burst through self-ceilings and begin a new relationship with themselves for the sake of everything and everyone in life that matters most.
Key workshop takeaways
Learn habits to cultivate confidence.
Pinpoint discarded beliefs and self-imposed limits.
Gain clarity around strengths and unique genius.

Maximize meaningful connections for personal and professional influence and self-connection.
Enter to win! vip ticket giveaway
Online Workshop: Cultivate Confidence and Self-Connection
The Lola is partnering with Kadi Carroll to host this 90-minuet virtual workshop "Cultivate Confidence and Self-Connection" on Thursday, January 19th, 2023 at 11.30am -1.00pm EST on zoom.
Enter to win one of 20 free VIP tickets to attend this Member-only event hosted by The Lola, a womxn's club, workspace and digital community, founded in Atlanta, now available everywhere.
How to enter
Connect with Kadi Carroll on LinkedIn here.
Add your name and email in the form below.
Check your inbox (or spam!) for a confirmation email from Martine+Eileen at

[email protected]
*Entries close 11pm EST Tuesday, January 17th, 2023. 
*We will announce the winners by 9am EST, Wednesday, January 18th.
Add to your calendar! 
*The talk is on 
Thursday January 19th at 11.30am EST online. We will send the Zoom link to the winners on January 18th.