Representing womxn-owned businesses and brands at The Lola is important to our mission.
We have come together with HERMARKET to create THE SHOP, a retail space for Members and their guests, showcasing and selling high-quality womxn owned brands at The Lola.
 Indie brands have the freedom to do business on their own terms and are taking the world by storm providing not only a different buying experience but also more clean, ethical products for consumers that are conscious about what they're putting in and on their bodies.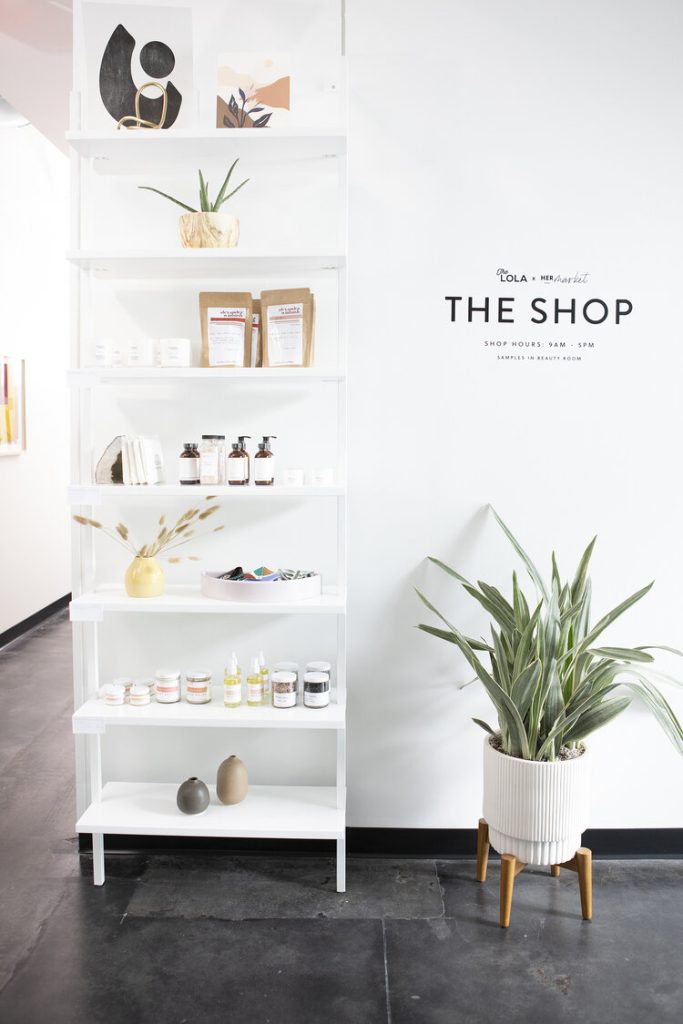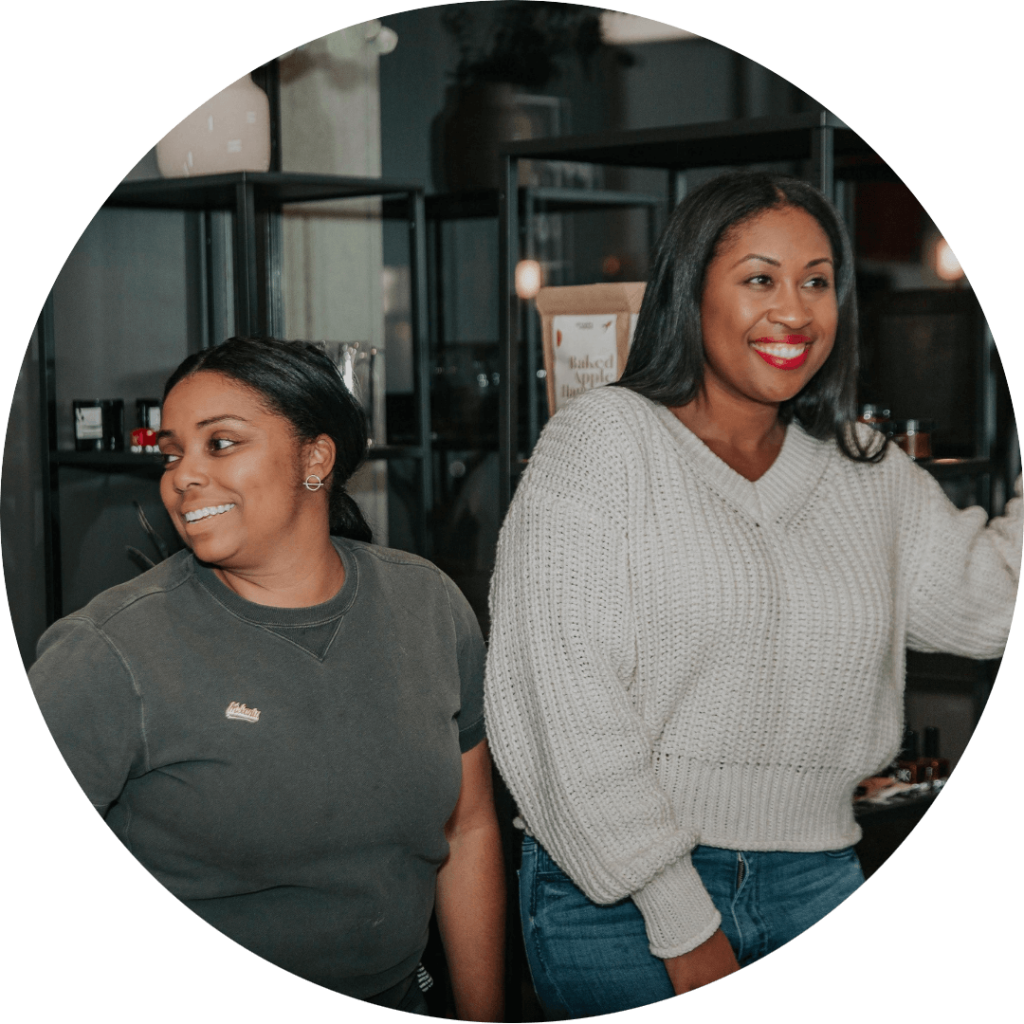 Kia and Jaz, the Founders of HERMARKET will handpick and rotate new brands so our Members will always have something new to discover and try. The brands are beautifully made and packaged – making a perfect gift for a loved one (or yourself).
Interested in being featured in THE SHOP x HERMARKET in the future? Their rolling vendor application is now open and they will be accepting new vendors approximately once a quarter.