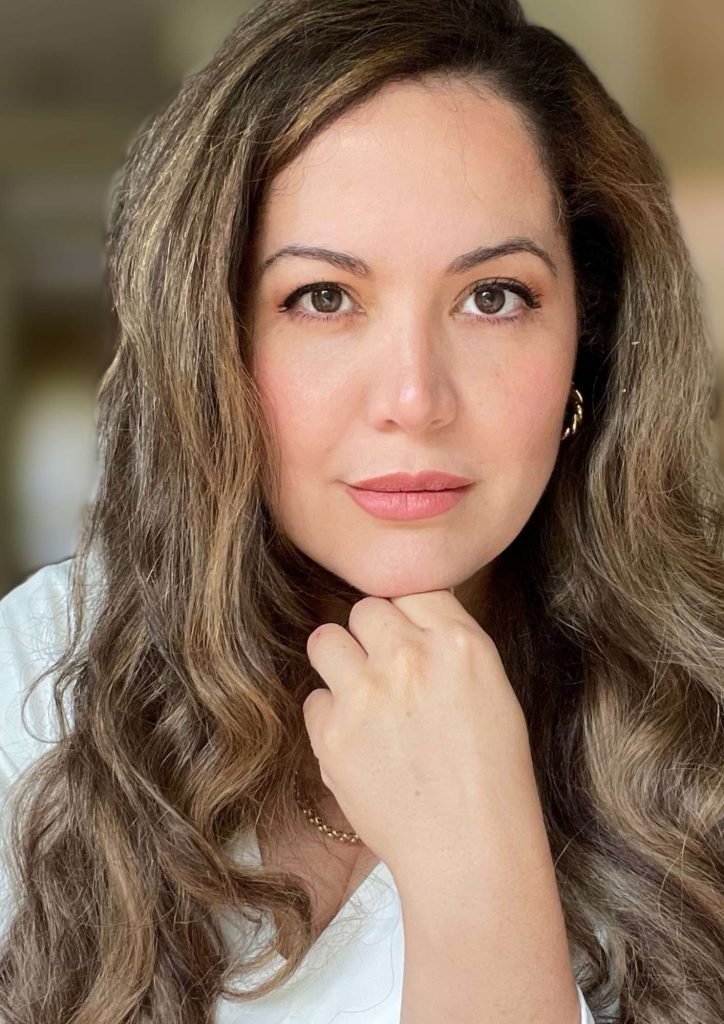 Workshop Key takeaways?
Why capacity is as important as strategy when it comes to getting epic profitability & visibility and scaling without burning out.

The 3 main capacities you must focus on to finish the year strong and get big results in a condensed period of time.

Exercises to evaluate where your capacity needs to grow and how to do that to scale with success (without overhewlem or burnout).
Workshop Overview: 
When you have a short time frame in which you need to get results, like the last quarter of a calendar year, you can't afford to be working/focusing on small wins, you need to be working on projects that have a domino effect/ripple effect that will create big results in a short amount of time AND continue to benefit you in the entire year to come.
The only thing that does that is working on your capacity because when you do that, it's like the domino that makes all the other dominoes fall for you vs knocking one domino down at a time. Working on your capacity will ripple out into your business in every area and get you the results you want with half the effort. 
In this 90 minute workshop we will dive deep into the three capacities every CEO or leader needs when they have a short time to get results: visibility, money and structures. Forget about whether or not you're ready for 2023- instead ask yourself, are you ready for 2023 to be ready for you or are you ready for more of the same?
Enter to win! vip ticket giveaway
Virtual Workshop: Capacity Strong: How To End The Year Right. Aligned, Ahead and At Ease with Lisa Fabrega and The Lola.
The Lola is partnering with Lisa Fabrega to host this 90-minute workshoping session on capacity "How To End The Year Right. Aligned, Ahead and At Ease" on Thursday, October 2oth, 2022 at 11.30am – 1.00pm  EST on zoom.
Enter to win one of 25 free VIP tickets to attend this Member-only event hosted by The Lola, a womxn's club, workspace and digital community, founded in Atlanta, now available everywhere.
*If you don't win one of the 25 free tickets don't worry, we will send you the highlights, plus a FREE GIFT just for entering!
Enter To Win A VIP Ticket!
Follow and comment on a post on Lisa's Instagram
Add your name and email in the form below.
Check your inbox (or spam!) for a confirmation email from Martine+Eileen at hello@the-lola.com
*Please check your inbox (or spam!) for an email from hello@the-lola.com
*Entries close end of day Monday, October 17th, 2022. 
*We will announce the winners on Tuesday, October 18th.
*The workshop is on 
Thursday, October 20th at 11.30 am EST on Zoom. Winners will be sent a zoom link to enter.