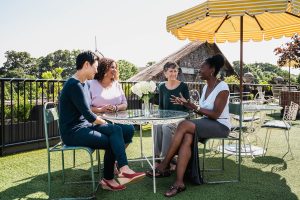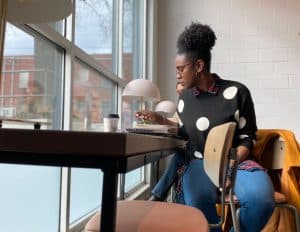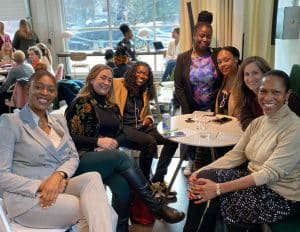 Coworking day Pass atlanta
Summer Fridays Are Better At The Lola
We've opened up coworking day passes for a limited time. We're inviting you to co-work with us at The Lola on select Fridays this summer.
*All guests must be pre-registered. Spaces available on a first come first served basis, for a limited time.
Want To Come In Sooner?
Take a personalized tour of The Lola with a Member of our team then stay and work for the rest of the day from our coworking space.
Have questions about The Lola Community and Memberships? 
If you have a question for us about The Lola, our community, and what Membership can do for you please ask here!