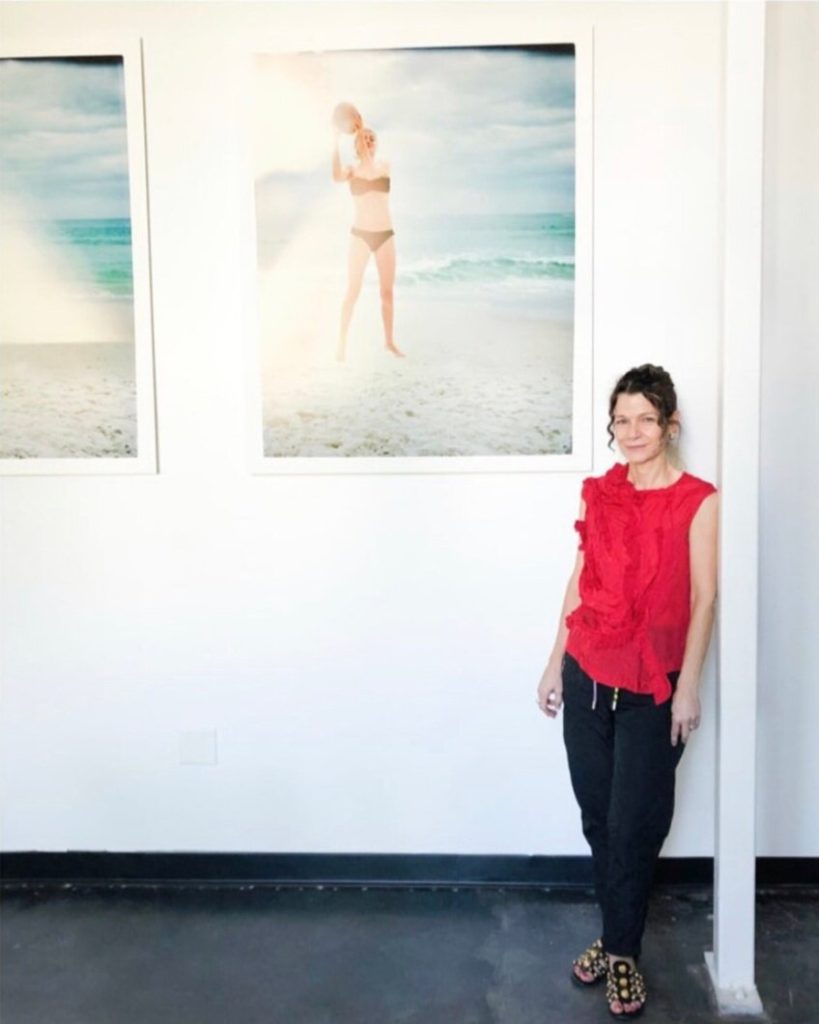 Representing womxn-owned businesses and brands at The Lola is important to our mission.
In opening our doors, summer 2019, we wanted to showcase and support female artists to help bring our space to life. We're thrilled to be working with Kristen V. Cahill, Art Curator at The Lola. Kristen is an expert in her field and is curating a permanent exhibition with rotating artwork for our space.
"As art curator for The Lola, I'm exclusively featuring female-identifying fine artists in the Southeast. My hope in presenting these works is to champion female artists and help shift the gender imbalance in the art world, show excellent, thought-provoking art in an unexpected way and introduce established and up and coming artists to The Lola members and turn them into patrons and collectors".
Kristen V. Cahill, Art Curator at The Lola.
We will be hosting art openings and artist talks for each exhibition, open to all. The openings will be posted on our Happenings page. Guests are required to register to attend. 
If you are interested in purchasing any of the art, please contact Kristen directly at kvc@kristenvcahill.com. Graphics and design by Abi Lambert, Founding Member at The Lola.
Exhibition Description & Featured Artists
July 11 - September 7, 2019
An exhibition of a ceramics, fiber art, light sculptures, paintings and photography by artists in the Studio Artists Program at the Atlanta Contemporary Art Center; MaDora Frey, Myra Greene, Jaime Keiter, Sonya Yong James, Kirsten Mitchell and Maryam Palizgir 
September 9 - December 21, 2019
A photography exhibition featuring images of women and girls by artists from Atlanta, Athens and Mississippi; Rinne Allen, Nydia Blas, Christy Bush, Ashleigh Coleman, Mo Costello, Jill Frank, Amanda Greene and Brittainy Lauback.
January 4 - April 25, 2020
An exhibition of fiber and textile art by artists from Atlanta, Savannah and Durham, NC; Trish Andersen, Kate Burke, Martha Clippinger, Hannah Ehrlich Haney, Jess Jones and Zipporah Camille Thompson.