The Change to Cyclical Living with Carrie McKinnon
I know what you're thinking…what the heck is cyclical living?
Cyclical living is a way for womxn to empower themselves by living their lives in alignment with their menstrual cycle. This new (ancient) way of living works with your natural rhythms allowing you to better understand your own inner seasons. When we base our lives around our natural rhythms, magic can happen!
MEN TYPICALLY OPERATE ON A 12-HOUR CYCLE. THE WORLD OPERATES ON A 12-HOUR CYCLE. WOMXN? WOMXN OPERATE ON A 28-DAY CYCLE. STARTING TO SEE THE CHALLENGES HERE?
If you tune in and align with your natural rhythms you can unlock your true potential, and reclaim your natural powers as a womxn. Discover the hidden powers within your own cycle and how it can illuminate your life, work, and relationships.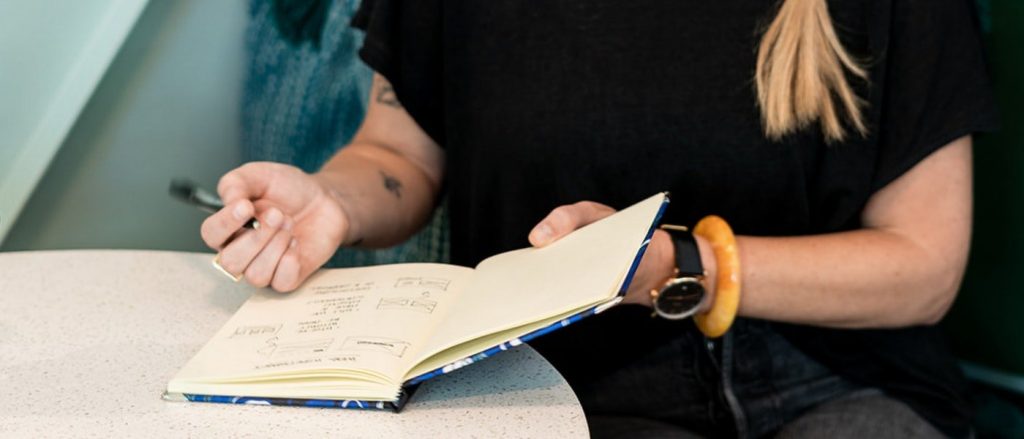 Journaling Question: What is your relationship to your cycle?
How do you feel about it? Do you connect with it? How does it affect your mood?
The world runs on a 24-hour masculine timeline
Biologically women are on 28-day cycle – tracking your cycle can help support your natural rhythms rather than against them.
Society has us running on a very masculine timeline
Currently, our society has us running on a very masculine timeline. As womxn, we're biologically on a 28-day cycle that conflicts with the current masculine approach to timelines.
womxn operate biologically on a 28-day cycle, not a 24-hour cycle
As such, we've been expected to show up in a very similar way all the time despite the ebbs and flows of our natural rhythm. But our hormones work us in a very different way and it changes the way we experience life and our ability to show up both personally and professionally.
How are we expected to show up
What we have internalized – we often berate ourselves because of our mood fluctuations – "Why can't I be consistent? Do I have a mental illness?"
Why we're are different – we're bio-divergent
Our bodies are not currently in alignment or honored in this society which is why cyclical living is so important!
Cyclical Living to help womxn grow in life and business
Based on our menstrual cycle
Present at our life initiations
Honors our inner seasons
The more we fight against it, the more out of alignment we become with ourselves.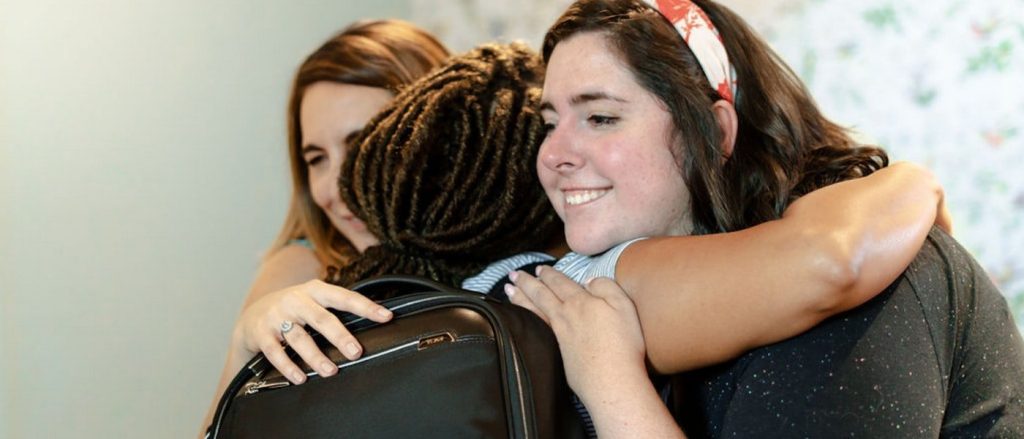 The Initiations: points where we may be called to cyclical living
A book, a friend, a deeper calling to have a relationship with your cycle
Many womxn are seeking out this knowledge at times of intense transitions in their lives. They tend to mark times of rebirth and regrowth.
Menarch: when we begin to bleed – incredibly powerful during this time.
We're taught to have this in secrecy and only see their cycles as their period instead of their natural ebb and flow.
Example Initiation Points include Birth, First Period, Menopause, Motherhood.
Journaling Question: Can you recall a major life moment where your cycle was very present with you?
For many people who bleed, it's common to find major events or periods in their lives where their cycle was a big part of how they conducted their day-to-day.
The inner seasons built into your cycle
INNER WINTER: MENSTRUAL PHASE
When your period starts; a void experience – free from your own self-judgment on how you can show up.
INNER SPRING: FOLLICULAR PHASE
From the last day bleed to just before ovulation (Carrie's favorite season!) energy of curiosity, rebirth, new classes, whatever excites you.
Not about execution, more focused on planning
INNER SUMMER: OVULATION/LUTEAL PHASE
When ovulation begins
The big party! This is where our energy is at its peak. Be outgoing, schedule speaking engagements, big events, public appearances, gatherings, etc. You can be incredibly dynamic during this time!
INNER FALL: LUTEAL PHASE
This is when you can experience "PMS"
Think of down-switching gears on a stick shift
My inner authority serves us very well; we can be discerning
The inner critic can show up here
Good time to experience spiritual experiences; you can tap into magic here.
It's also a great time to tie up loose ends or execute projects.
Cycle journaling question: In which season do you feel the most at home?