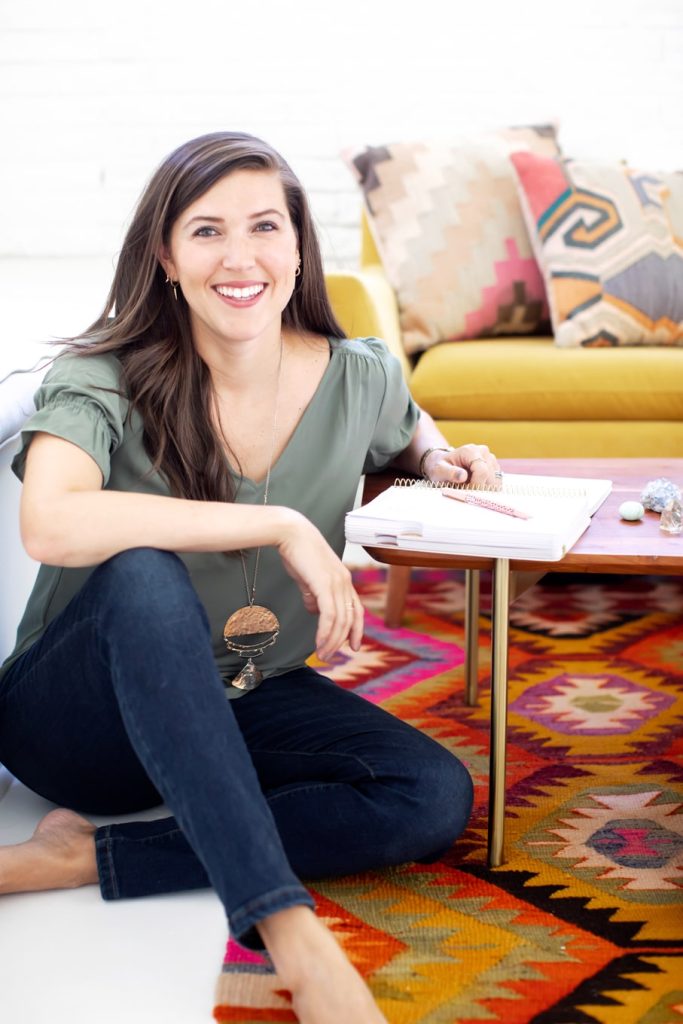 Workshop Overview:
You're an entrepreneur (or aspiring!) looking to grow your traffic and revenue without chasing social media follows, shares and likes.
All you need is a proven system to generate consistent, organic traffic plus leads on autopilot and an evergreen sales funnel to sell your services or products so you can earn passive income and get your life back (buh-bye Instagram hamster wheel and burnout!). It's easier than you think!
Key takeaways?
What is organic growth and content marketing, and how it can grow your business?
How you can generate incremental revenue through blogging?
How to use evergreen funnels to work less and earn more.
Why can anyone do this? You don't need to be a "blogger" to follow this model!
Holistic systems for 6-figure CEOs.
Enter to win! vip ticket giveaway
Virtual Workshop: How To Use Evergreen Sales Funnels To Work Less and Earn More with Kate Kordsmeier and The Lola.
The Lola is partnering with Kate Kordsmeier to host this 1-hour virtual workshop "How To Use Evergreen Sales Funnels To Work Less And Earn More" on Thursday, April 21st at 11 AM EST on zoom.
Enter to win one of 10 free VIP tickets to attend this Member-only event hosted by The Lola, a womxn's club, workspace and digital community, founded in Atlanta, now available everywhere.
*If you don't win one of the 10 free tickets don't worry, we will send you the session notes, plus a free gift just for entering!
How to enter
Like a post on Kate's Instagram
Sign up for Kate's email (and get access to her amazing library of resources!)
Add your name and email in the form below.
Check your inbox (or spam!) for a confirmation email from Martine+Eileen at hello@the-lola.coma
*Entries close end of day Tuesday, April 19th, 2022.
*We will announce the winners on Wednesday, April 20th.
*The workshop is on
Thursday, April 21st at 11 am EST on Zoom