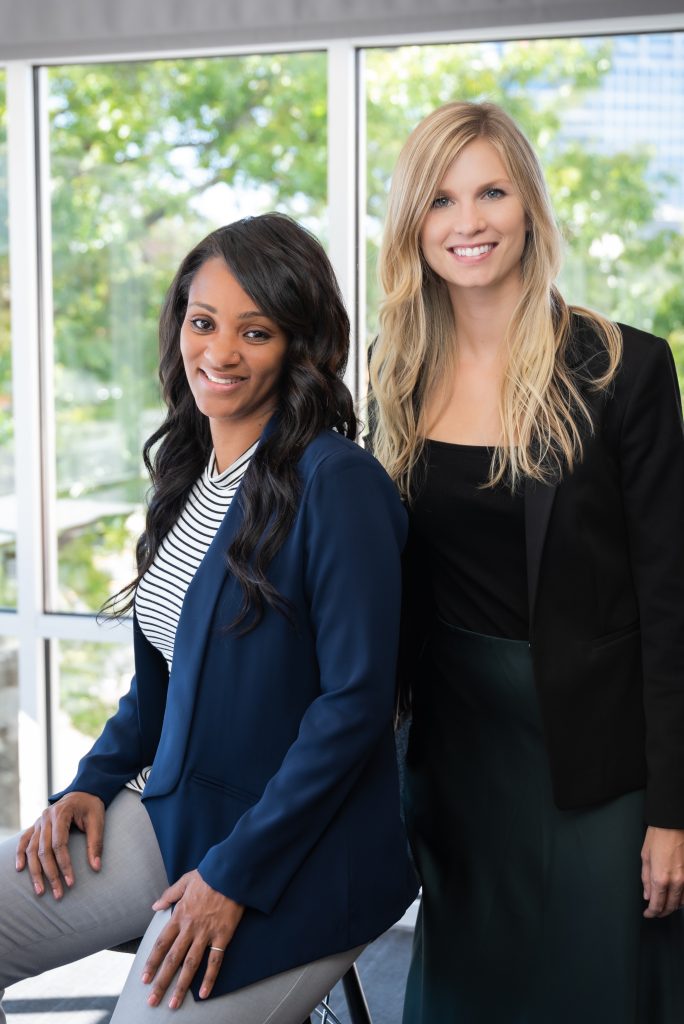 Workshop Overview: 
Delegation is the fastest way to grow your business! As co-founders of VaVa Virtual Assistants, Lauren Gall and Melanie Ammerman have seen their clients grow and have experienced it themselves. From 2016 to 2017, they saw a 97% growth triggered by delegation. With the mission of helping clients achieve their personal version of work/life balance, they empower business owners and founders to source proven remote talent, break the vicious cycle of hustle culture, and reclaim what brings joy, personally and professionally. 
In this workshop, learn how a dedicated Virtual Assistant can facilitate sustained growth in your business. They'll be discussing the best ways to find the support that fits your business and how to optimize once you get it. 
They're excited to help you achieve growth while discovering a sustainable and satisfying work/life balance.
Key takeaways?
Understanding how much of an hour of your time is worth and why it makes sense to outsource.

Looking at getting an assistant from a cost-benefit stance – expense vs. investment.

Key administrative tasks that you can get off your plate immediately and give you relief.

Personal experiences with virtual assistants that have helped us grow and maximize efficiency.

How these founders grew their company over 97% in one year with delegation.
Enter to win! vip ticket giveaway
Virtual Workshop: Delegate to grow and drive your business value in 2022 with Lauren Gall and Melanie Ammerman.
The Lola is partnering with Lauren and Melanie from VaVa Virtual to host this 1-hour virtual workshop "Delegate to grow and drive your business value in 2022" on Thursday, May 19th at 12 pm EST on zoom. Disocver 10 benefits to hiring a virtual assistant, what business activities to outsource and how to find and hire a good virtual personal assistant.
Enter to win one of 10 free VIP tickets to attend this exclusive Member-only event hosted by The Lola, a womxn's club, workspace and digital community, founded in Atlanta, now available everywhere.
*If you don't win one of the 10 free tickets don't worry, we will send you a free gift just for entering!
How to enter
Like a post on Vava Virtual's Instagram
Add your name and email in the form below.
Check your inbox (or spam!) for a confirmation email from Martine+Eileen at hello@the-lola.com
*Entries close end of day Wednesday, May 18th, 2022 at 11pm.
*We will announce the winners shortly after entries close.
*The workshop is on
Thursday, May 19th at 12pm EST on Zoom