Happy Hispanic/Latinx Heritage Month! This period is a vibrant celebration of the rich and diverse cultures, traditions, and contributions of Hispanic and Latinx communities that have profoundly shaped the nation!
We also wanted to take the time to celebrate our amazing Latinx/Hispanic Members of The Lola Community. These women make our space fruitful and full with their marvelous ideas, thoughts, and presence.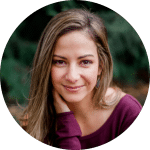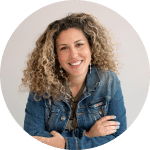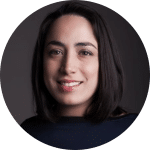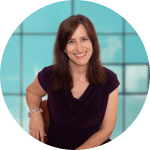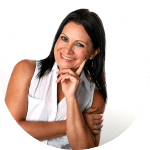 To celebrate, there are some great events happening around Atlanta! Take a look and see if you can make it to some of these culturally immersive and fun filled events with either some friends or family.
Hispanic/Lantinx Heritage Month Events
Outdoor String Quartet Concert by Concerts At The Gate
October 7th, 2023 • 5:30-6:30pm
Millennium Gate Museum – History Art Museum
Immerse yourself in an enchanting evening of music, culture, and community as we honor Hispanic Heritage Month. Join us for a captivating performance by the talented Ensemble Luxardo, featuring a fusion of classical and modern compositions.
"Rooted in our Latinx Heritage" by Decatur Arts Alliance Gallery
Until October 13th, 2023 • 10:00am-4:00pm
Inside the Decatur Visitors Center, 113 Clairemont Ave.
In celebration of the depth that the Latinx world brings to our society, Placita Latina presents its 3rd annual invitational art exhibition. Seven Latinx artists with diverse backgrounds and representing seven countries, come together to share their perspectives and stories in a month-long art exhibition.
Hola Mercado Cultural Market by Hola Amiga
October 15th, 2023 • 12:00-6:00pm
42 West Entertainment Group
As Hispanic Heritage Month draws to a close, we're ending it with a final bang, bringing together culture, community connection, and genuine celebration in one vibrant marketplace. Join us for an unforgettable day celebrating over 60 Latinx and minority-led businesses! This is a FREE EVENT!
Latinx Voices Exhibition by Woodstock Arts
Until October 15th, 2023
8534 Main St, Woodstock, GA 30188
Discover a world of vibrant culture and creativity at Woodstock Arts! Our upcoming exhibit celebrates the rich contributions of Latinx artists to our community's cultural tapestry. Through their unique talents and perspectives, these artists infuse our area with diverse stories and inspiration. Admission is free!
Can't make it to the Events? No worries Check out some awesome Hispanic/Latinx owned business around the community you can support year round!