Did you know that 45% of Americans rate moving house as the most stressful life event? A OnePoll study found this was the case, with moving trumping divorce, switching careers, and having children. Now, imagine how stressful it is to move your business!
It's true. Relocation can be the death of a business. But it DOESN'T have to be. I know that many people would argue otherwise. The truth of the matter is that you simply need to plan ahead and ensure that your marketing sends the right message, to the right people, at the right time.
If you know how to do this, you have the best chance of making your move a success. So, to help you relocate without ruining your business, I've put together these 9 tips:
1. Tell Your Customers You're Moving. And Then Tell Them Again
Customers love consistency and predictability. They don't want to be caught off guard when it comes to visiting your business or making a purchase. They want to know exactly when and where to find you. Communicating your big move on social media is one of the most important steps you can take towards minimizing stress during a relocation. But don't just leave it at one announcement. You should repeat the message numerous times to avoid any misunderstandings whatsoever from the public. Some key pieces of information to announce include your official moving dates, your new location, and the reopening date. You can relay this information in the form of multiple emails and social media posts.
2. Explain Why You're Moving And What (If Anything) Will Change
Sometimes, moving locations can cause systemic issues that impact the way customers engage with your business. On a similar note, the new location may offer very different facilities or options to that of the previous one. All of these things should be explained to your audience in a clear way. Whether the reason behind your move was strategic or circumstantial, your customers may be interested in why. This also gives you an opportunity to connect with them from a new angle. For example, you might be moving from your old location due to expansion and company growth. Or perhaps it is because you are wanting to move in a more sustainable direction. Whatever the reason might be, try to use it as an angle for showcasing your brand evolution and progression.
3. Update Your Contact Details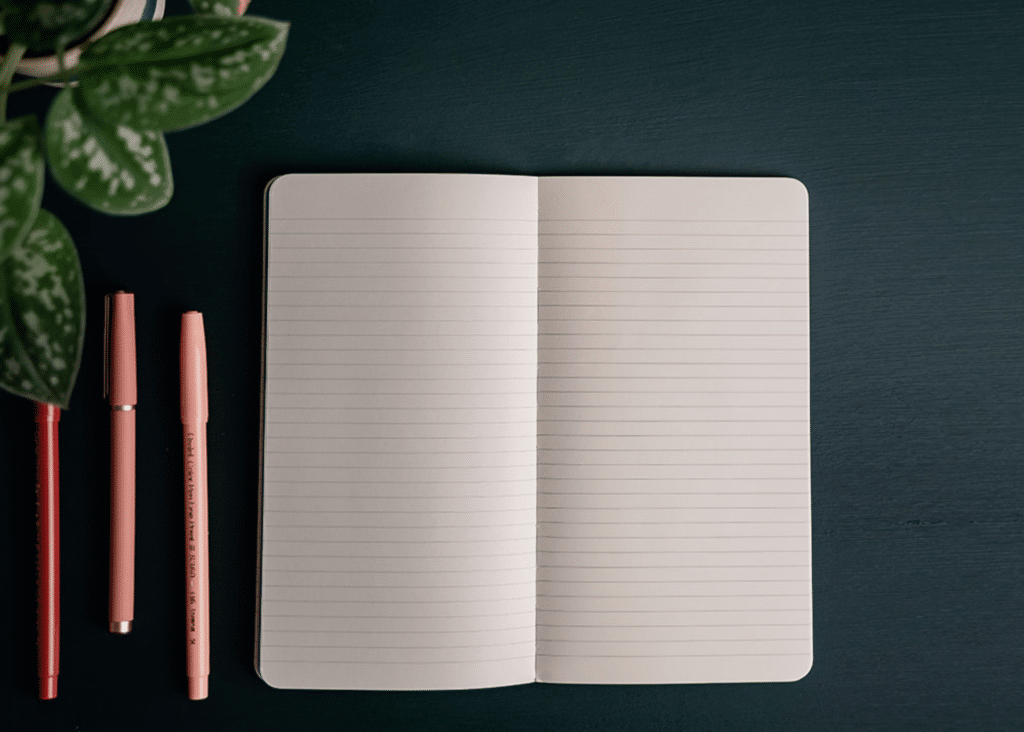 In the midst of a stressful move, even the most obvious details can elude us. Don't forget to update your contact details and Google location as soon as the transition has occurred to avoid confusion and disappointment from customers who want to obtain your goods or services.
This is also important for being detectable to local consumers who may search for companies of your description online. Update that information as soon as you can!
4. Inform Customers Of Any Contact Changes
It's not enough just to update your contact details. You need to inform your customers of them too. For example, if you are moving across states (or even countries), your telephone code may change.
Things like business address, operating hours, available payment methods, and more are all essential bits of information that your customers need to know. Posting a simple infographic that contains all these details plus a FAQ section (specifically for the move) would be beneficial for everyone.
5. Rethink Your Content Strategy
New space, new you! Your content strategy might have worked for your previous location, but the new one may present its own unique strengths and challenges.
Your content strategy should be constantly evolving anyways. But a relocation offers a window for you to reassess your current stance and see what can be done in the way of improvement. You need to consider the differences between your old and new audience and create content for your blog, social media channels, website, and any other platforms you use that appeals to both.
6. Change Your Marketing Material
Your business is going through changes. So should your marketing material. Moving locations presents an amazing opportunity to reconsider your current marketing materials—from online content to complimentary samples or gift cards—the marketing opportunities are endless. Now is the time to develop a fresh approach to engaging with your audience.
7. Redo your local SEO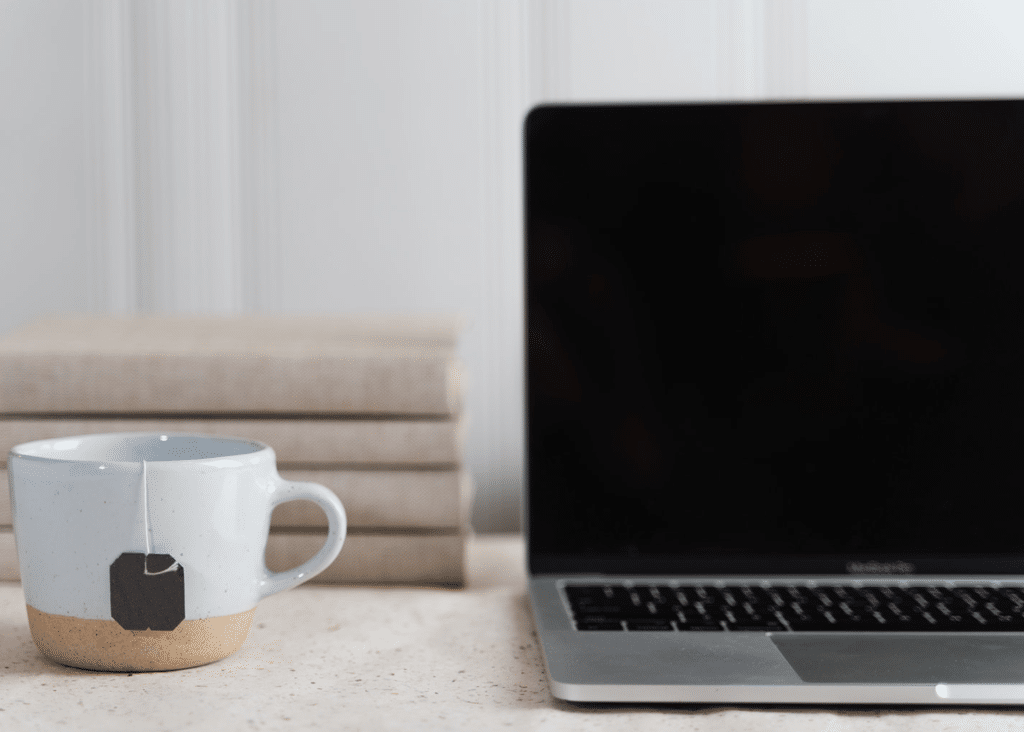 Search Engine Optimization (SEO) can only work its magic if you provide it with all the right tools and information to do so. Before you relocate, it's imperative that you claim all your new listings on popularly searched-for sites such as Facebook, LinkedIn, Yelp, and Google.
Most SEO systems aim to localize listings and narrow down search results based on two things: location and popularity. If you can provide both of these things, your marketing strategy shouldn't have to suffer as a result of all the inevitable moving-induced chaos.
8. Connect With Affiliates, Partners Or Past Clients And Ask Them To Update The Details They Have Listed For You
It's not just your customers that need to know about the changes you are making to your business. Affiliate partners, hires, collaborators, and loyal clients will want to know that you are moving and adjust the information they have available to contact you in future. Don't stop networking just because you're moving, keep making connections that add value.
9. Update (And Keep Updating!) Your Social Media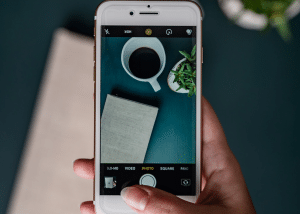 Social media is the pinnacle of modern marketing. But you already know that. However, amongst the hustle and bustle of moving, it can be easy to drop the ball.
Not only should your social media platforms continue to post updates throughout the moving period, but the content itself should not waver in quality or ability to create engagement. This is a good time to hire extra hands on the social media marketing deck so that followers and customers stay tuned.
Make Your Move
All in all, relocating your business can be a stressful time. However, it can also be an exciting one. Instead of allowing the stress to get to you, use it as an opportunity for the growth and evolution of your business.
From regular update installments on social media to rethinking the way you create online content, there are many things to consider when moving businesses from one location to the next. But with this guide at hand, there's no reason why your company can't emerge from these changes stronger than before. Meta Title: 9 Marketing Tips For Business Relocation | The Lola Meta Description: If you're relocating your business you need to rethink your marketing. Use these 9 tips to stay connected to existing and potential new customers.